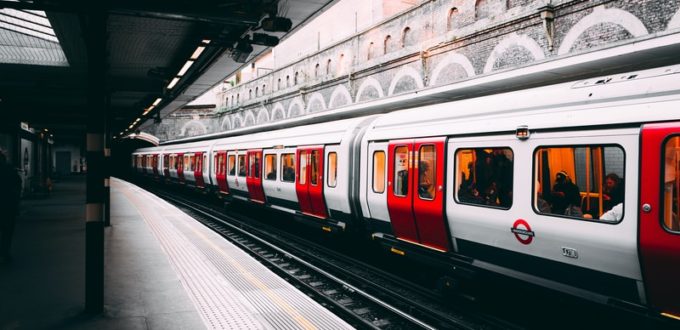 Looking for a local plumber in Dalston? Then we can help. At Hackney Heating we have an experienced team of professional, reliable and trustworthy plumbers in Dalston and the surrounding areas. We specialise in domestic plumbing and heating and are registered Gas Safe Engineers. All our work is fully guaranteed so you can be sure that any problems you have will be quickly resolved.
Our plumbers and boiler engineers have extensive experience fixing boilers, repairing leaking pipes and of heating and plumbing systems. We operate locally and serve customers in Dalston and the surrounding areas. We've been in business for over 15 years and are one of the highest rated local plumbing businesses.
Reliable, Honest and Experienced
At Hackney Heating we're proud to have a team of professional, honest and reliable plumbers and heating engineers. We take great pride in providing a first-class service to our customers and we specialise in boiler repairs, servicing and installations. If you have a problem with your heating or hot water system then get in touch and we'll be happy to help.
All of our plumbers are Gas Safe registered which means they are able to carry out a huge range of gas safety services including gas fire, cookers and boiler repairs, servicing and installation. Whether you have a problem with your heating system, are looking to install a new kitchen or just need your boiler servicing, we can help.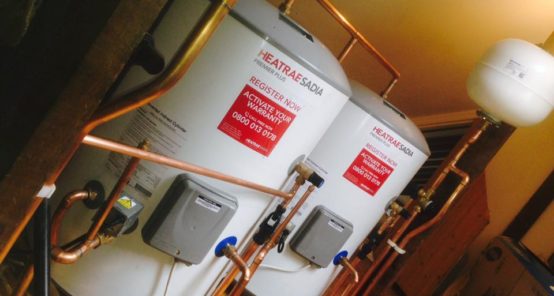 Plumbing Services in Dalston
When you need a plumber in Dalston get in touch with the team at Hackney Heating. Our professional plumbing team are fully qualified and able to help with all your plumbing needs. From broken pipes and leaking sinks to plumbing in a new central heating system, no job is too big or small for our talented team.
We cover Hackney, Dalston, Clapton and the surrounding areas and specialise in domestic plumbing services. From power flushing your central heating system to upgrading your water mains from the street, we can tackle any plumbing job. To find out more and to get a free, no-obligation quote, get in touch with us today on 07508 651 431.