Hackney Heating have Gas Engineers and Plumbers in Stoke Newington every day.
Our plumbers and boiler engineers have extensive experience fixing boilers, repairing leaking pipes and of heating and plumbing systems. We operate locally and serve Stoke Newington and the surrounding areas.
The owner of Hackney Heating started his plumbing career whilst living just off Stoke Newington High Street and has been working as a Gas Engineer/Plumber in the area ever since.
You're likely to see our Plumbers and Gas Engineers in Stoke Newington daily, whether it be driving down Church Street, through Rectory Road or maybe on Kingsland Road..... Please don't be afraid to ask our Plumbers or Gas Engineers any Plumbing/Gas related questions that you have and will be more than happy to help you with your query.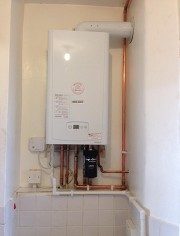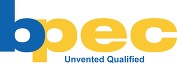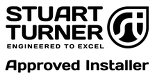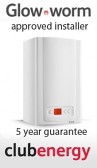 Boiler Repairs and Servicing
Boiler Installation
Powerflushing
Gas Safety Certificates
Leak Repairs
Gas Cooker installation
Full System Design
Some Electrical work
All aspects of Plumbing & Heating
Hackney Heating is made up of full time locally based plumbers and heating engineers who serve Stoke Newington and the surrounding areas.
For all your heating or plumbing needs please give us a call on
0203 000 7557 or 07508 651431